TALK: MSD x ACAHUCH presents Jorge Otero-Pailos (CU) on 'The Ethics of Dust'
Please join us for the next MSD Public Lecture with Professor Jorge Otero-Pailos, Director of Historic Preservation, Columbia University
Dust, the kind the atmosphere deposits on buildings, is an important historical and environmental record that usually goes unrecognized. The artworks in The Ethics of Dust series isolate dust and make it tangible by transferring it from the surface of buildings onto translucent casts. In this lecture, I will present a selection of dust casts taken from buildings around the world, and discuss the unexpected histories that each of them unveils. I will connect the dots between these punctual histories to outline a larger concept they all contribute to, namely that of atmospheric heritage.
Taken together, The Ethics of Dust amounts to more than the sum of its particles, challenging the conceptual duality of tangible/intangible heritage, the limits of governmentality, and the politics of belonging, or so I will argue.
Image: The Ethics of Dust at Westminster Hall, by Jorge Otero-Pailos, 2016. An Artangel commission. Photo by Marcus J Leith.
Special Lecture Theatre Screening
We will be hosting a live-stream screening of the lecture with complimentary lunch in the Japanese Room (L4), Glyn Davis Building, University of Melbourne. If you would like to attend this on-campus session, please select 'in-person' on your ticket type when registering.
About the speaker
Jorge Otero-Pailos is Professor and Director of Historic Preservation at Columbia University's GSAPP. He is an artist, architect and preservationist whose works have been exhibited at major museums, foundations, galleries and international biennials. He is a member of the Academy of Arts and Sciences of Puerto Rico. He is the recipient of awards from major arts organizations including the Kress Foundation, the Graham Foundation, the Fitch Foundation, the AIA and the Canadian Center for Architecture, and in 2012 the UNESCO Eminent Professional Award. He received the American Academy in Rome's 2021-22 Roy Lichstenstein Residency in the Visual Arts. He is the founder and editor of Future Anterior.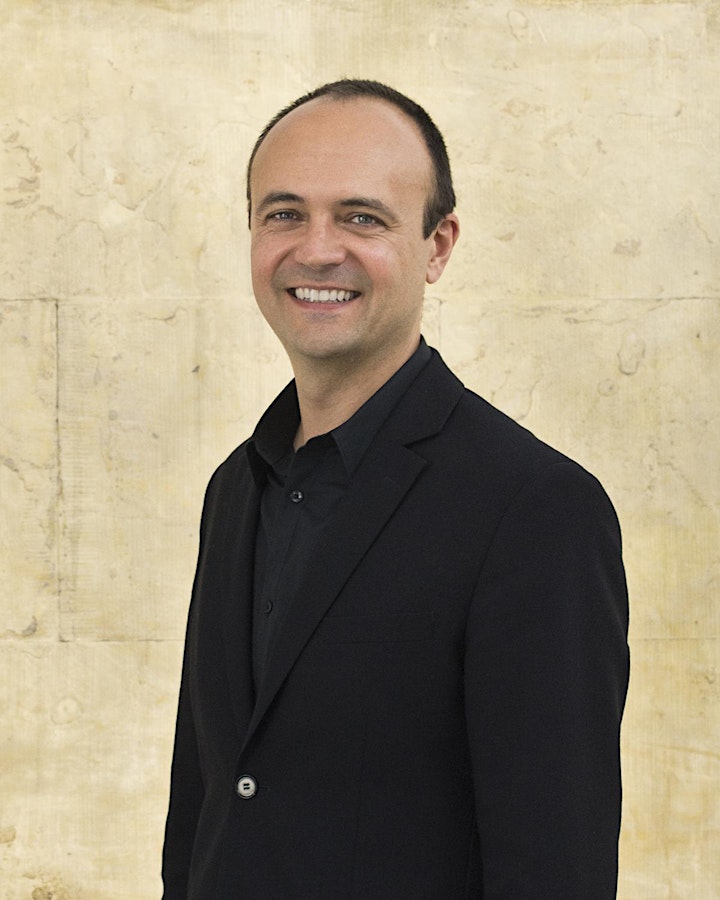 Time Zone
This lecture will be held on Wednesday 21 September at 12:30pm Australian Eastern Standard Time in-person and live-streamed. To check the date and time of this lecture against your time zone, click this link and enter your city.