PANEL: ACAHUCH x National Trust Heritage Festival presents Jorge Otero-Pailos (CU) on 'Historic Preservation Theory'
An online only panel discussion, this event will feature speakers from various institutional heritage programs discussing Jorge Otero-Pailos' recently published essential text 'Historic Preservation Theory'.
Jorge Otero-Pailos is an architect, artist, and theorist specializing in experimental forms of preservation, and Professor and director of Historic Preservation at Columbia University's Graduate School of Architecture, Planning, and Preservation,Founder and editor of the journal Future Anterior, author of Architecture's Historical Turn (University of Minnesota Press) and co-editor of Experimental Preservation (Lars Muller Publishers).
Other speakers in the panel include Cristina Garduno-Freeman (UNSW), Cameron Logan (University of Sydney), Steven Cooke (Deakin University), James Lesh (Deakin University), Stuart King (University of Melbourne), Amy Clarke (University of the Sunshine Coast) and Hannah Lewi (University of Melbourne).
Image: The Ethics of Dust at Westminster Hall, by Jorge Otero-Pailos, 2016. An Artangel commission. Photo by Marcus J Leith.
About the speaker
Jorge Otero-Pailos is Professor and Director of Historic Preservation at Columbia University's GSAPP. He is an artist, architect and preservationist whose works have been exhibited at major museums, foundations, galleries and international biennials. He is a member of the Academy of Arts and Sciences of Puerto Rico. He is the recipient of awards from major arts organizations including the Kress Foundation, the Graham Foundation, the Fitch Foundation, the AIA and the Canadian Center for Architecture, and in 2012 the UNESCO Eminent Professional Award. He received the American Academy in Rome's 2021-22 Roy Lichstenstein Residency in the Visual Arts. He is the founder and editor of Future Anterior.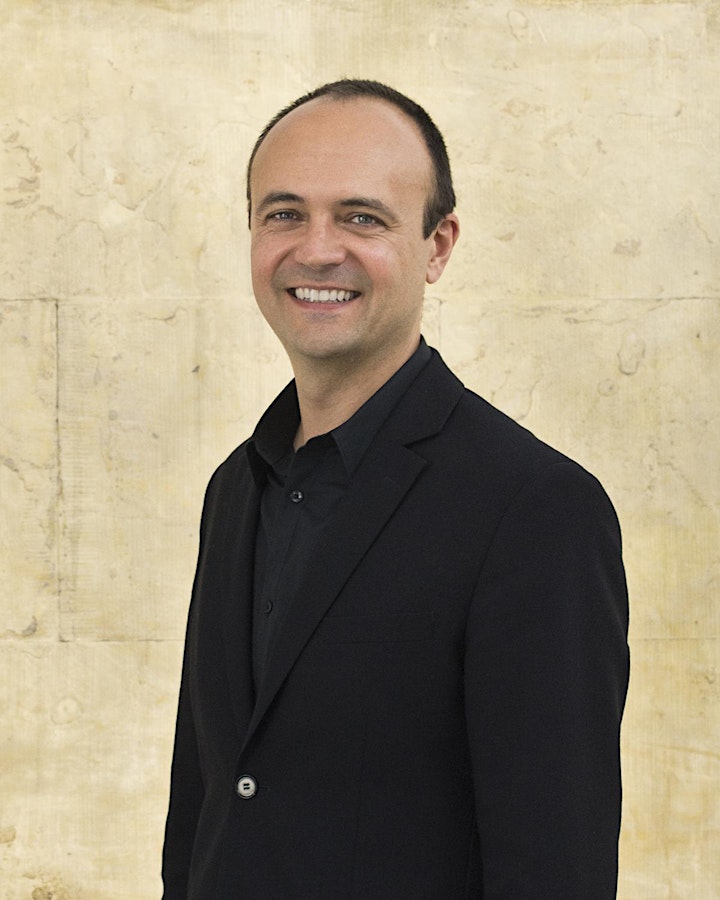 Time Zone
This lecture will be held on Wednesday 26 April at 12.30pm Australian Eastern Standard Time on zoom. To check the date and time of this panel against your time zone, click this link and enter your city.